Paying for goods and services with cryptocurrencies has become a new trend, particularly among tech savvy customers. At FlowersUSSR we accept Tether (USDT) as a form of payment for flowers delivery both locally and internationally.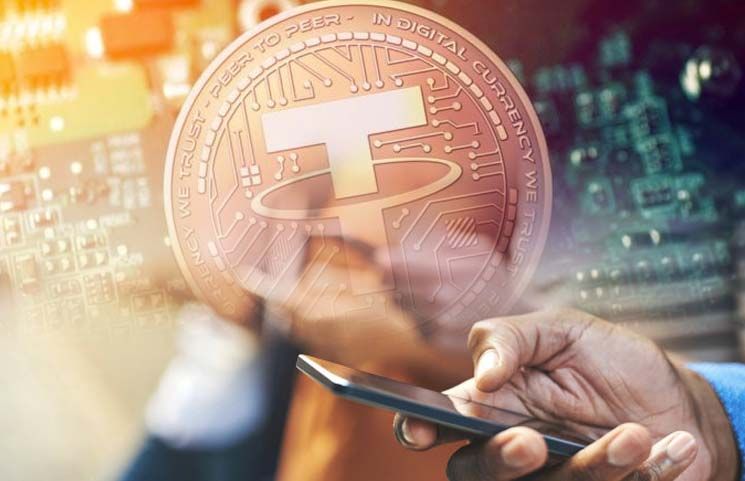 Tether (USDT) is a stable cryptocurrency and as such is not subject to price fluctuations. Its value is preserved and corresponds to the exchange rate of the US dollar, which makes it convenient to use.
Now cryptocurrency owners can order fresh flowers delivered to their loved ones anywhere in the world and pay with Tether or other cryptocurrencies. It is as easy as a few clicks and takes just a few minutes to place an order and complete the payment with one of many cryptocurrencies that we now accept.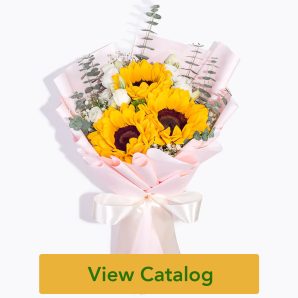 How to Order Flowers Delivery with Tether
To arrange flower delivery with cryptocurrency, you can place your order online at flowersussr.com either on your phone or computer. By selecting Tether on the top left corner, all the prices in our catalog will be shown in USDT.
Choose the destination where you want to send flowers to and explore the catalog for the chosen location. Select a bouquet and additional gifts you like and fill in the recipient's contact information.
Then select Tether among all the payment option available and complete the payment. You can inform about your payment via WhatsApp, Telegram or email.
Once we receive the payment confirmation, we take on the task of arranging the delivery of the gift to your loved ones. Rest assured that we will deliver fresh flowers or gifts to the recipient in a timely manner.
We partner with reliable local florists who assembly the bouquet that you choose and deliver it to the address that you provide.
Turn your USDT or any other cryptocurrency into a bouquet of fresh flowers delivered to your loved ones almost anywhere in the world.