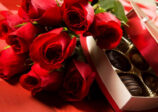 Valentine's Day is quickly approaching and if you're looking to send flowers to that special someone, why not make the experience even more special this year by using cryptocurrency to pay for your Valentine's gift?
Cryptocurrency has been gaining in popularity, especially over the last few years. It offers a secure, decentralized, and anonymous way to send money to anyone, anywhere in the world. While cryptocurrency is also becoming a more accepted form of payment, it can still be difficult to find ways to use it for everyday purchases. That's where flowers come in!
There are now a number of online florists that accept cryptocurrency as a form of payment, making it easy to use your digital currency to buy a beautiful bouquet for your Valentine. FlowersUSSR has been delivering flowers internationally for 23 years and was one of the first companies to accept Bitcoin and Litecoin as a form of payment for its services back in 2014.
Whether your special lady is in the same city with you or somewhere abroad, international flowers delivery service FlowersUSSR will arrange flowers delivery for you to save you time and energy while ensuring that quality of service and fresh beautiful bouquet for your Valentine. Flowers to Russia, Germany, France, Australia, Spain, Armenia, Kazakhstan, Kyrgyzstan, Ukraine, OAE, Thailand, Malaysia… this is an incomplete list of the countries where we can arrange flowers delivery for you. And that's not to mention any city or town within the USA and Canada. Your best Valentine's gift of fresh flowers delivery is only a few clicks away.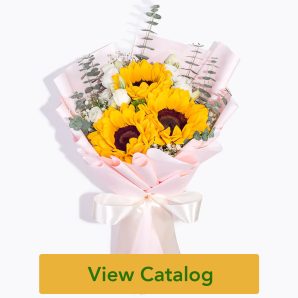 Choose a county of delivery and explore the variety of beautiful bouquets and arrangements available for that location. From classic bouquet of red roses, romantic pink mixed flowers, adorable arrangements in a hat box or a basket, to luxurious bouquet of one hundred roses – the choice is yours.
With cryptocurrency you have the added benefit of being able to purchase your flowers without giving out any of your personal information.
When you're ready to check out, simply choose the cryptocurrency you would like to use to pay for your gift and follow the instructions. Make a payment with a crypto of your choice and we will do the rest. This makes the process of sending flowers with cryptocurrency fast and easy.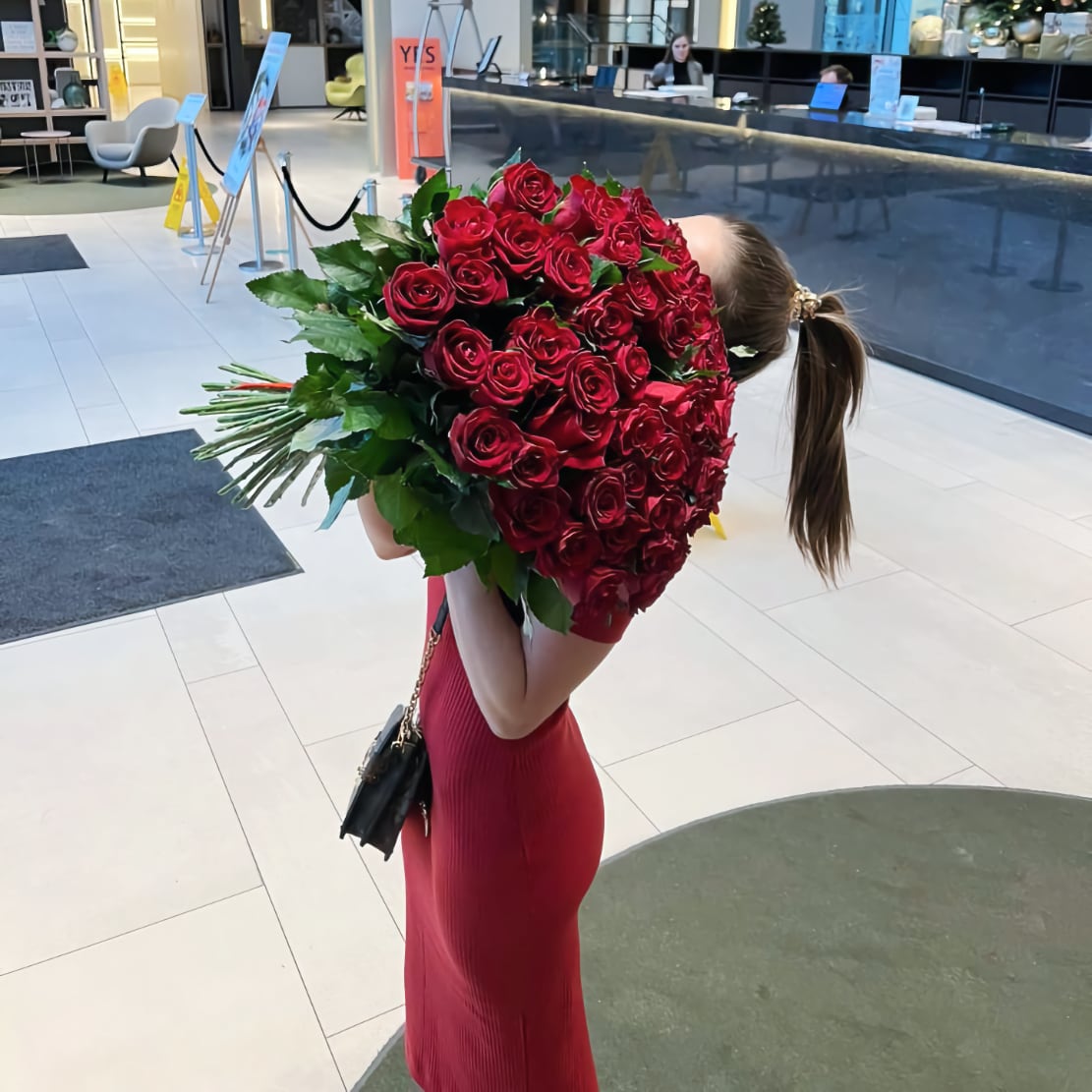 Depending on the country of delivery, the courier might capture a joyful moment of your loved one receiving the flowers you send her and you might receive a picture of the recipient with the flowers we deliver on your behalf.
So if you're looking for a gift to your love this Valentine's Day, why not send a beautiful bouquet of flowers? What would be a better way to spend you cryptocurrency for that very special person of yours!