Are you one of many people around the world who invested in Ethereum and other cryptocurrencies but don't know how to make a good use of them? One of the ways to use your Ethereum is to order flowers online. At FlowersUSSR, we have been accepting Ethereum and other cryptocurrencies as a form of payment for international flowers delivery for many years. With many loyal crypto-savvy customers around the world, our service of delivering flowers worldwide with cryptocurrencies has proven to be in demand.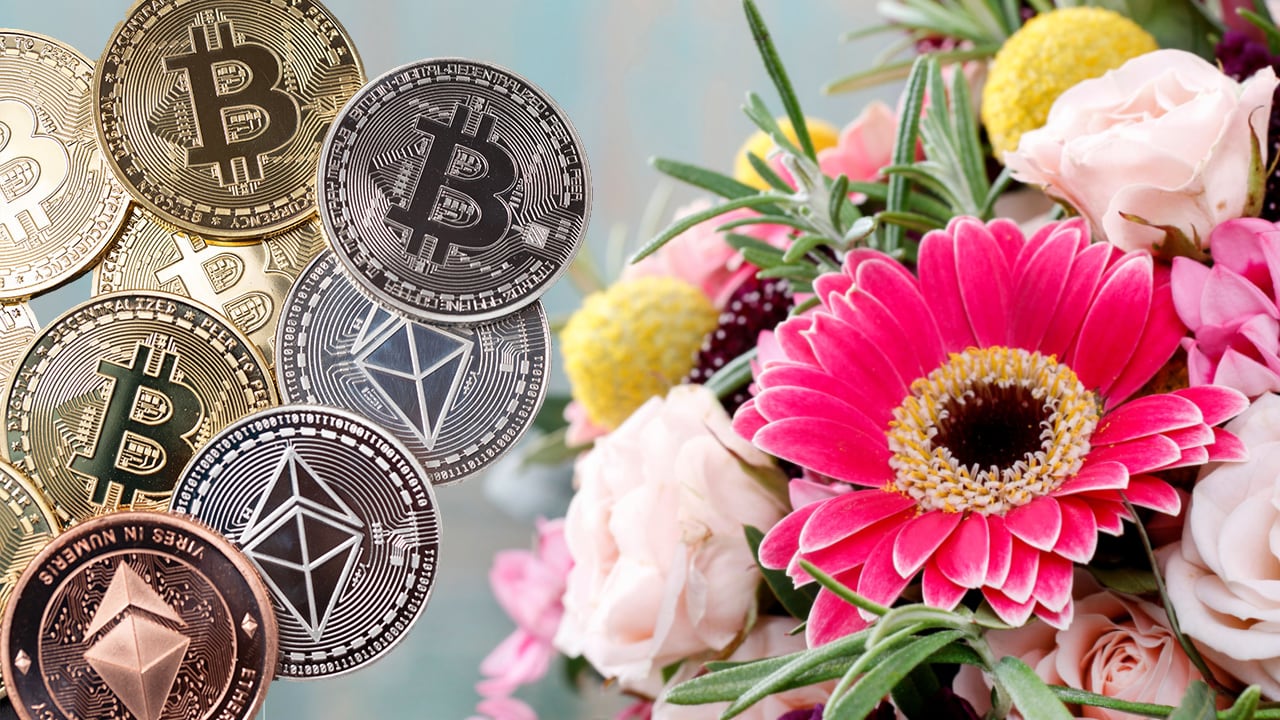 You can send flowers to your friends and family member in another city or abroad, in another city. Isn't it a wonderful way to spend your Ethereum tokens by turning them into beautiful flowers and bringing joy and smiles to your loved ones near and far?
It only takes you a few minutes to place the order with FlowersUSSR. Go to flowersussr.com on your phone or computer, select Ethereum or another cryptocurrency on the top left corner so that all the prices are in the currency of your choice, choose the destination where you want to deliver flowers to and explore the catalog for chosen location.
Once you've selected the perfect bouquet or basket arrangement and complete the order and payment, we take on the task of arranging the delivery of the gift to your loved ones. You can rest assured that your order is being taken a good care of.
We partner with reliable local florists who assembly the bouquet that you choose and deliver it to the address that you provide. No need to spend your precious time on contacting local florists and arranging everything by yourself. Let us do the work. All you need to do once you place the order is to wait for the delivery confirmation and possibly a Thank You message from the recipient of your flower gift.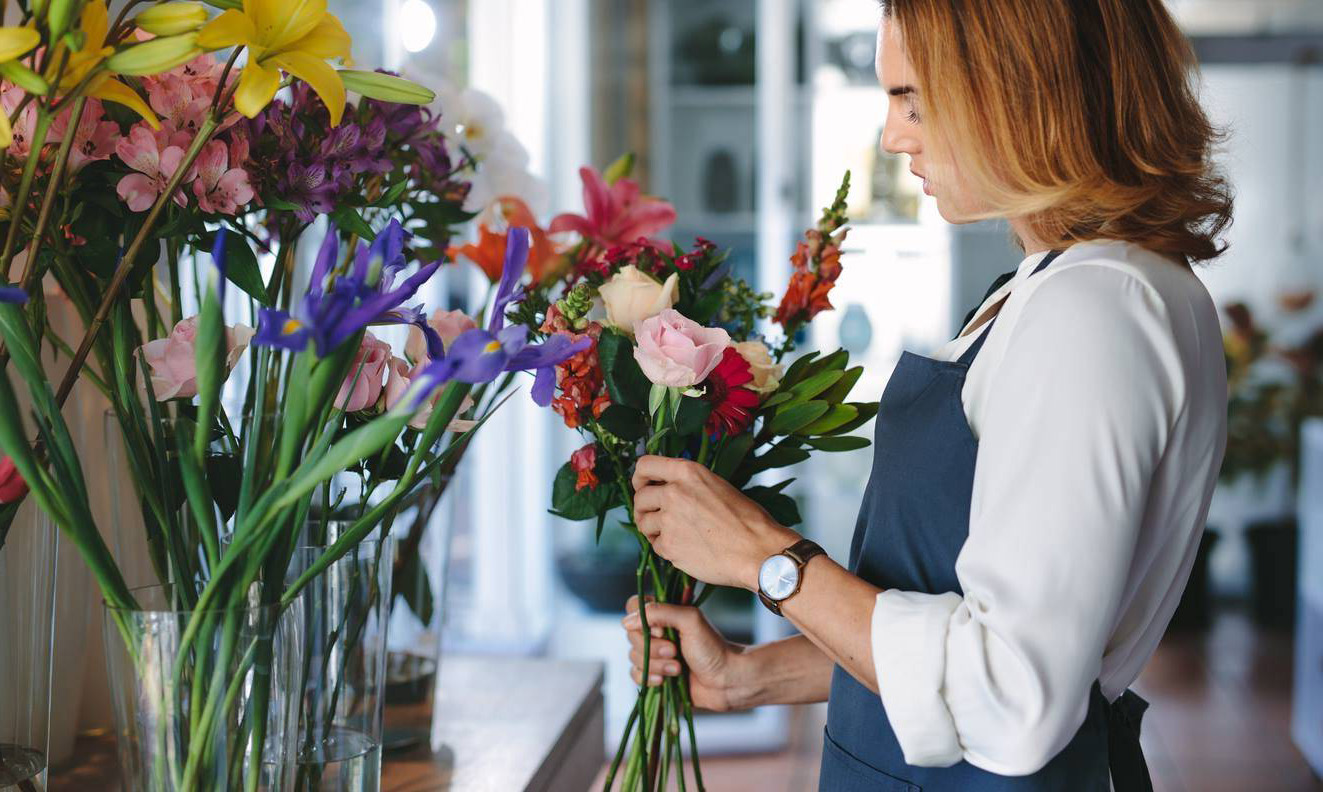 Wether it is somebody's birthday or graduation, Mother's Day or International Women's Day, Christmas or New Year, Thanksgiving or funeral… sending fresh flowers is a great choice for any occasion. And now, when FlowersUSSR accepts Ethereum and many other cryptocurrencies as a form of payment for flower delivery, sending fresh flowers anywhere in the world is just a few clicks away.
Surprise someone you care about with a flower delivery for their door today.