Sending flowers anywhere in the world and helping people overcome the distance during special moments have been our mission and joy over the past 23 years here at FlowersUSSR. Another great joy of ours has been offering our customers an opportunity to use their cryptocurrencies to order flowers delivery both locally and internationally.
Why Paying for Flowers Delivery with Cryptocurrencies
Using cryptocurrencies for online purchases can be secure and more convenient than traditional payment methods. We all know that banks and credit card companies are occasionally subjected to data breaches and attacks to their accounts.
The cryptocurrency is a lot more secure due to the encryption through the blockchain which makes it impossible to temper with the transaction processes. The technology itself safeguards your account and privacy.
FlowersUSSR makes it easy for you to shop using your digital coins.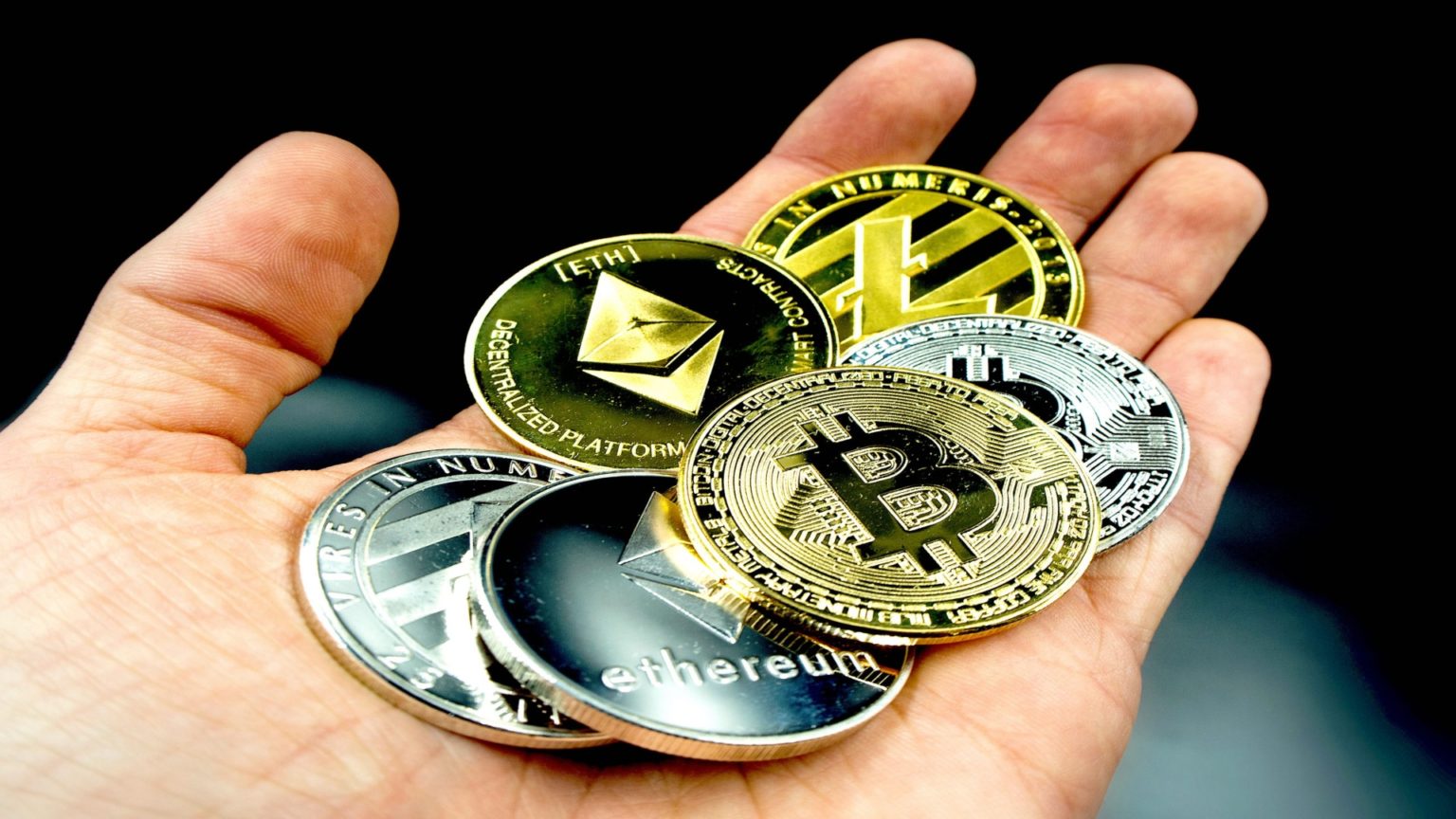 Purchase Fresh Flowers with Delivery Online, Pay with Crypto
FlowersUSSR has been accepting cryptos as payment for international flowers delivery since 2014, when we started with just Bitcoin. We love responding to the needs and preferences of the global crypto community, thus, over the years, we have been adding more and more ways to pay with cryptos. Nowadays, we accept Bitcoin, Ethereum, Tether, Theta, USD Coin, BNB, Cardano, Dogecoin, Polkadot, Litecoin, Shiba Inu, Uniswap, Cosmos, Stellar, Neo, Dash, Kava, Theta Fuel and a few others.
Ordering flowers delivery online at flowersussr.com and paying with cryptocurrencies is easy and convenient. All cryptocurrency transactions on our website are quick, safe and highly secure.
All you need to do is to choose a bouquet or a basket arrangement that you want to send o your loved ones, fill in the recipient's information and then choose the cryptocurrency you prefer to pay with. Once you place the order, you will see the wallet number to which to make a transaction of your crypto coins.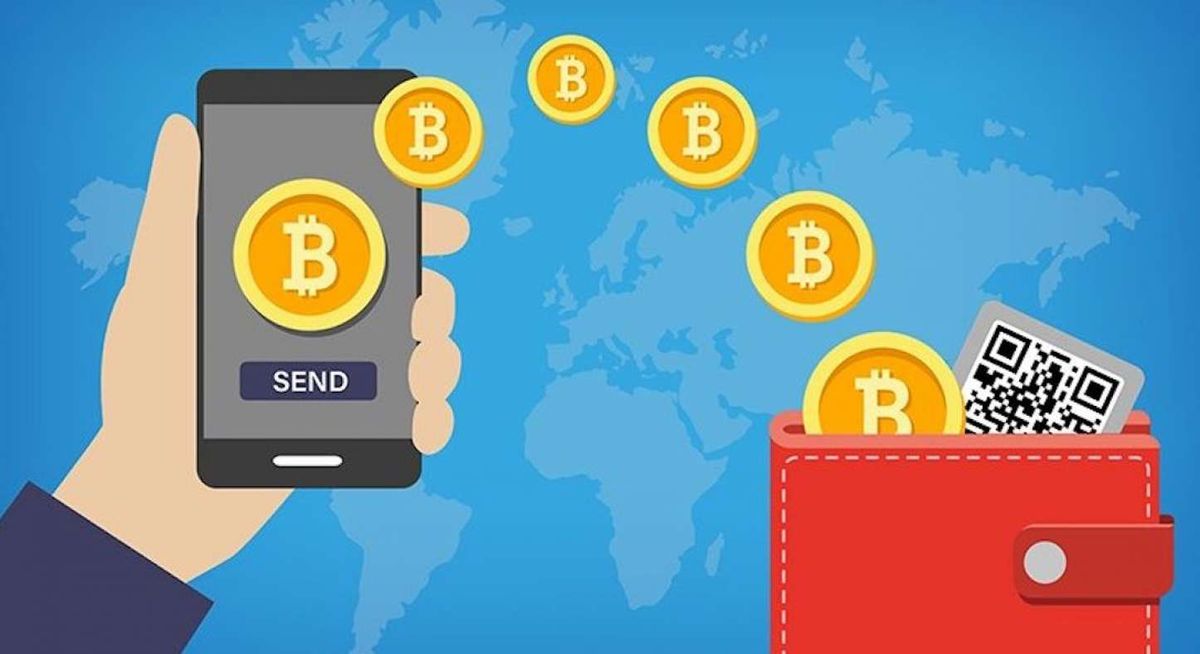 After you complete the payment and receive a confirmation email from us, all you need to do is just wait for a delivery confirmation email from us and possible a pleasant call from the recipient expressing their appreciation for the flowers you sent them.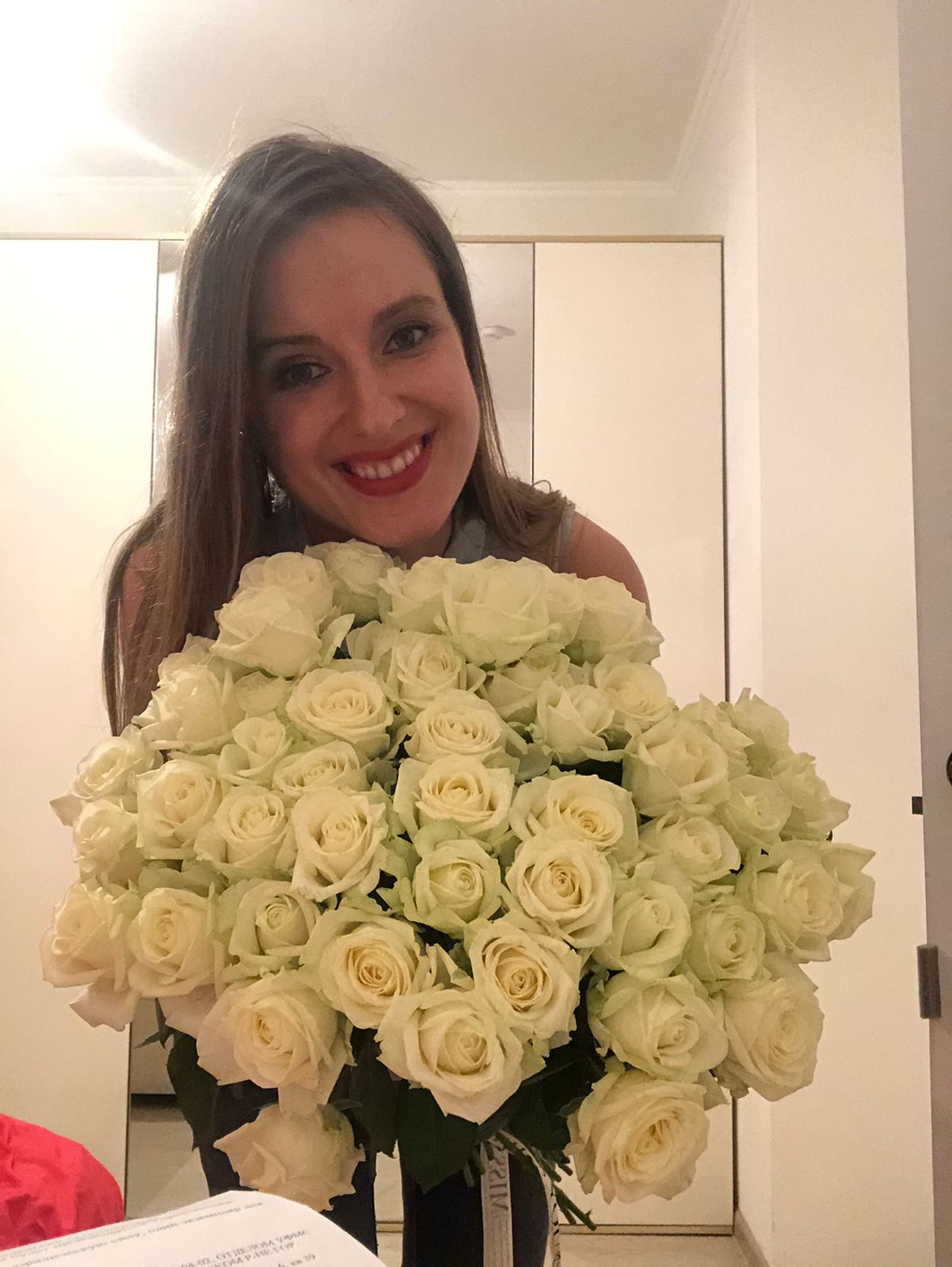 If you are ever in the position where you need to send flowers within the US, Canada, Australia, Great Britain,Russia, UAE, Ukraine, France, Singapore etc., look no further than cryptocurrency and our International Flowers Delivery Service FlowersUSSR. Paying for flowers delivery with cryptocurrencies is a perfect way of using your digital money to make a pleasant surprise to your loved ones without having to worry about safety.